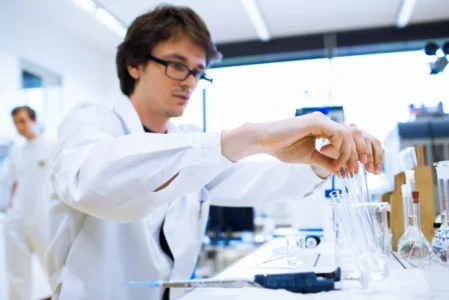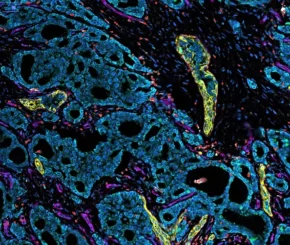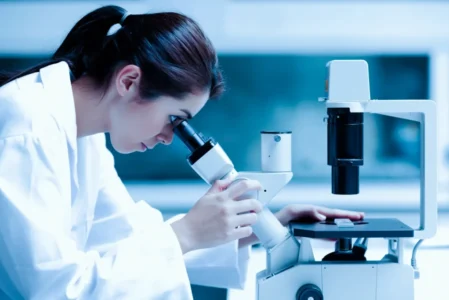 Sirona Dx is a CLIA accredited technical CRO, providing advanced, high complexity, single cell proteomics and genomics services to accelerate the pace of immunotherapy and targeted therapy development.
In contrast to most CROs, we embrace leading edge technologies at an earlier stage, often assisting life science companies with product development.  Bridging the silos between tools developers and biopharma means our clients access enabling technologies and expertise sooner and within a CLIA accredited laboratory that supports pharma regulatory requirements.
Our team can assist with platform selection and with the design, optimization and validation of complex multi-analyte assays.  Harness breakthrough technologies to profile and integrate biology with single-cell resolution including tissue spatial context to reveal the next generation of precision biomarker signatures to accelerate therapies towards regulatory approval.
Recognized as the original pioneers of spatial biology we launched the first spatial-omics CRO service in 2018 utilizing IMC technology developed by Fluidigm.  Today our technology agnostic, spatial biology suite includes all of the leading multiplexed imaging platforms.  Our team can develop multiplexed panels of up to 40 markers to reveal the complex interplay between the immune system and the tumor/tissue microenvironment.
We leverage CyTOF technology from Fluidigm to perform ultradeep immune profiling of whole blood and PBMCs with highly multiplexed assays of 40+ markers.
High performance RNA extraction methodologies coupled with a comprehensive menu of high parameter IO expression profiling assays supports exploration of complex tumor immunobiology from challenging sample types.
From exploratory testing and biomarker development through to clinical trials support, we partner with you every step of the way.
Contact us with your specific requirements and our team will guide you to the optimal assays and platforms to support your study.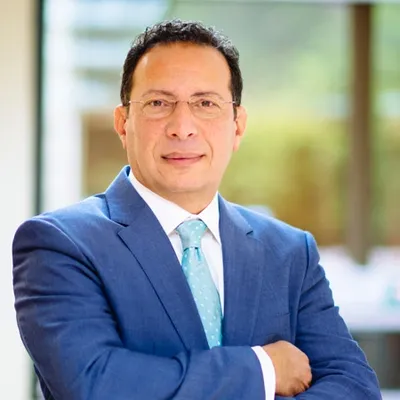 Nasry Yassa, PhD
Dr. Nasry Yassa is an entrepreneurial executive with over 30 years of experience in clinical laboratories, contract research organizations, and pharmaceutical industries. Dr. Yassa Co-founded Sirona Dx Inc., a contract research organization offering specialized high complexity multiomic services to pharmaceutical companies.
Dr. Yassa spent 12 years of his career growing start-up companies. At Molecular MD he managed a team of 60+ to undertake infrastructure build, laboratory operations, business strategy and PMA submissions. Prior to Molecular MD, he Co-founded Pathway Diagnostics and served as the VP of Operations where he managed a multi-disciplinary organization working to identify, develop, and in-license novel technology in a wide range of disease areas. At Specialty Lab, he was the Technical Director directing the development of over 500 diagnostic in-house tests. At Hoffmann-La Roche, Dr. Yassa worked as a Research Scientist and then as a Product Support Manager to develop the first HIV Molecular Diagnostic test and also developed methods for the reversible modification of thermo-stable enzymes (AmpliTaq® Gold). Prior to Hoffmann-La Roche, Dr. Yassa was at Bio-Rad and employed as Senior Production Manager of the HIV-1 P3 facility. At Ortho Diagnostic Systems, Dr Yassa was as an Associate Scientist and started his career at Nichols Institute as a Manufacturing Chemist. Dr. Yassa holds a B.S. in Medical Microbiology and Ph.D. in Biochemistry.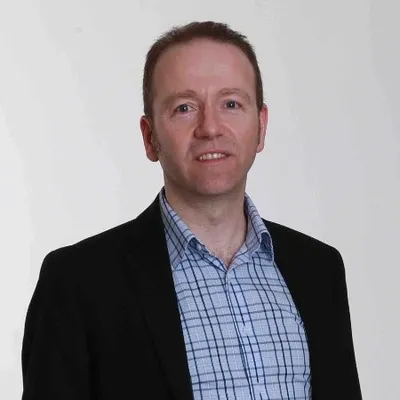 Andrew Brown, PhD
Dr. Andrew Brown has over 22 years of sales and business development experience in the Life Science Tools industry, focused primarily on the biopharma and clinical lab market segments.
Before joining Sirona Dx, Dr. Brown managed the proteomics business at Fluidigm leading the adoption of mass cytometry and imaging mass cytometry systems.
At Life Technologies, Dr. Brown executed a pioneering clinical market development strategy for Next Generation DNA Sequencing with the Ion Torrent NGS platform.
As National Commercial Development Manager at Stratagene, Dr. Brown developed the North American biopharma market with a focus on real time qPCR systems and applications.
Andrew has a PhD from the University of London / Imperial Cancer Research Fund, an MSc in Marine and Fisheries Science from the University of Aberdeen and a BSc in Microbiology from the University of London.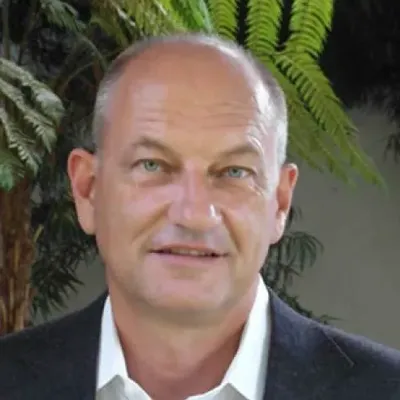 Andreas Bakker, PhD
Dr. Bakker has held senior leadership positions in laboratory, pharmaceutical, and biotechnology industries. He has extensive expertise in the development, validation, and implementation of diagnostic assays and platform technologies and their application in clinical research. D. Bakker's understanding of GLP, GCP, and CLIA/CAP regulations enabled him to establish several quality management systems in diverse operational settings. Bridging device and clinical drug development throughout his career, Dr, Bakker has been involved with over 1000 clinical trials. Before joining Sirona Dx, Dr. Bakker established the clinical lab at Cynvenio Biosystems and as Vice President of Operations, oversaw CLIA Operations and Clinical Trial Services. Dr. Bakker served as Vice President of Molecular Diagnostics and Clinical Trials at Solstas Lab Partners. At Amgen Inc., he developed a novel outsourcing and management organization as director of Technical Services that provides laboratory and imaging support to clinical studies worldwide. Prior to Amgen, Dr. Bakker was Vice President of clinical programs at Pathway Diagnostics where he established and managed the clinical trials organization. Before joining Pathway Diagnostics, Dr. Bakker directed several organizations at Specialty Laboratories (now Quest Diagnostics), including the genotyping laboratory, molecular technology development, and clinical trials. Dr. Bakker began his career as associate director of Long Beach Genetics, a leader in biological relationship, identity, and paternity analysis. Dr. Bakker received his Ph.D. from the University of California, Los Angeles and a B.S from the University of California, San Diego.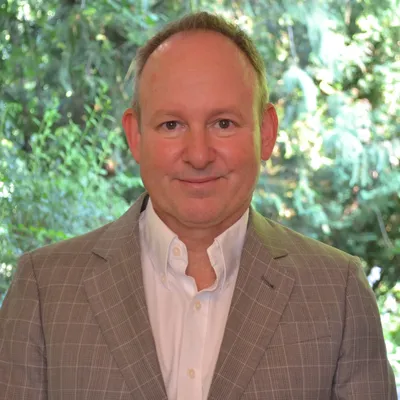 James Rader
James Rader has over 20 years of experience in finance and accounting. As co-founder of a financial consulting company, Mr. Rader has worked with several companies as Chief Financial Officer. Mr. Rader was tasked with a variety of executive level finance activities including developing policies and procedures, recruiting staff into finance and accounting roles, sourcing outside financing and merger/acquisition activities. Prior to this, Mr. Rader served as an executive at several financial institutions including BNP Paribas and US Bancorp. Within the banking industry, Mr. Rader managed a variety of teams focused on commercial finance, treasury services and product management. Mr. Rader holds a M.A. in Economics from University of Washington.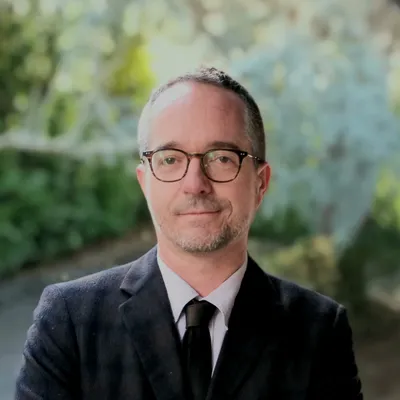 Geoff Diemer, PhD
Dr. Diemer has over 25 years of experience in the fields of Molecular Virology and Biomedical Sciences. The primary focus of his research has been to utilize multiple –omics platforms toward the study of virus evolution, protein structure-function relationships and host-pathogen interactions. These efforts have largely been directed towards the development of viral vectors for both therapeutic and research applications, the identification of druggable antiviral targets, and the clinical advancement of viral-vectored vaccines. His work at Amgen helped pioneer the use of "Phosflow" cytometry and its use in clinical trials for oncology and inflammation treatments, the identification of drug-target specificity biomarkers, and patient stratification studies. Dr. Diemer holds a M.Sc. in Biomedical Sciences from Katholieke Universiteit Leuven, Belgium and a Ph.D. in Molecular Virology from Portland State University."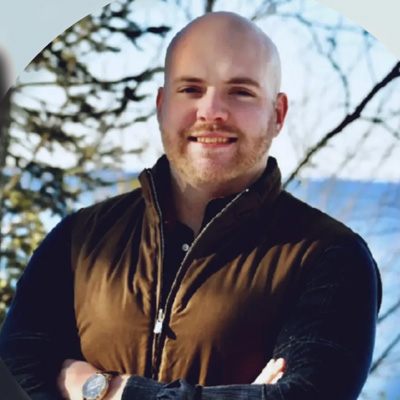 Eric Haas, MEng
Eric Haas is an engineer and scientist, with degrees in Biomedical Engineering and Biology from Boston University and Davidson College. Prior to joining Sirona Dx, Eric managed the CyTOF Core Facility at the Dana-Farber Cancer Institute where he oversaw the planning, acquisition, and analysis of numerous clinical trial studies, including trials of Kymriah, the first CAR-T cell therapy approved by the FDA. Eric is also Founder and CEO of Ionic Cytometry Solutions, a technical consulting and data analysis firm specializing in high-dimensional cytometry experimental development, guidance, and data analysis.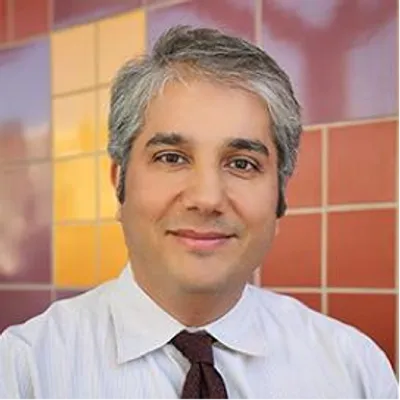 Shahab Asgharzadeh, MD
Dr. Shahab Asgharzadeh is an Associate Professor of Pediatrics and Pathology at the University of Southern California and director of the Neuroblastoma Basic and Translational Program at CHLA. He specializes in treating children with neuroblastoma and medulloblastoma and leads a research laboratory aimed at understanding the role of the tumor microenvironment in biology of these tumors. His research also uses next generation sequencing technologies to discover novel targets for therapy. His group's identification of the role of immune system in neuroblastomas has provided data for the use of new immunotherapeutic approaches in the treatment of this disease.
Dr. Asgharzadeh is a member of the NIH sponsored Neuroblastoma Therapeutically Applicable Research to Generate Effective Treatments (Neuroblastoma TARGET) project and an active member of the Children's Oncology Group and serves on this organization's Neuroblastoma Biology Committee.
Vincent Mesa, MD
Dr. Mesa is a board certified pathologist and an Assistant Professor at the Department of Pathology, College of Osteopathic Medicine of the Pacific-Northewest, Western University of Health Sciences. He is also the founder and director of a leading surgical pathology reference lab service for ambulatory surgery centers (ASCs).
Dr. Mesa did his undergraduate studies at the University of North Texas, and medical school at the University of Osteopathic Medicine and Health Sciences in Des Moines, IA. He then did his Pathology Residency at the Cleveland Clinic, Mount Sinai Medical Center and Case Western Reserve University. Dr. Mesa is a member of the College of American Pathologists, the Oregon Pathologists Association, the Osteopathic Physicians and Surgeons of Oregon and the Catholic Medical Association.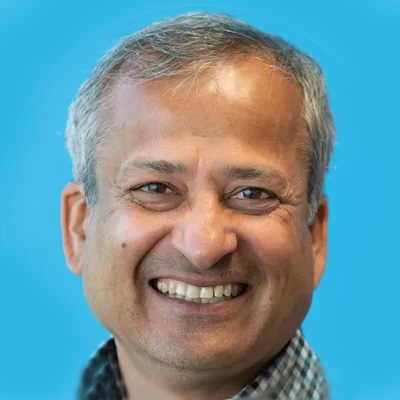 Anup Madan, PhD
A scientific leader with over 20 years of experience in delivering innovative solutions to support multiple aspects of clinical trials (early discovery, clinical development and diagnostics). Prior to joining Sirona Dx, Dr. Madan served as an Executive Director, Genomics at Covance Genomics Lab/LabCorp Clinical Trials, where he was responsible for all aspects of genomic activities at LabCorp Clinical Trials. At Covance, Anup played a key role in product development, evaluating new platforms and cultivating deep relationships with key opinion leaders in the field. Before joining Covance, Dr. Madan held the position of Senior Scientist, Co-Director Research, at Swedish Neuroscience Institute, Seattle. Prior to the Swedish Neuroscience Institute, he was an Assistant Professor at University of Iowa, Iowa City, IA. Dr. Madan started his career as Sr. Research Scientist at Institute for Systems Biology, Seattle, WA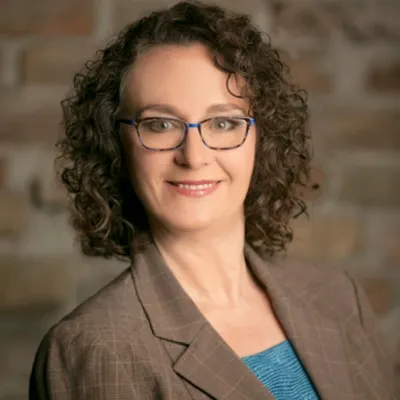 Camille Troup, PhD
Dr. Camille Troup has over 20 years of experience developing and commercializing biomolecular assays, platforms and workflows. Prior to joining SironaDx, she managed translational research projects across multiple platforms for clients at Core Diagnostics as a principal scientist. She is a co-inventor of the ViroSeq™ HIV genotyping assay developed at Applied Biosystems. As a Sr. Scientist at QuantaLife, she developed novel ddPCR applications and played a key role in the acquisition of QuantaLife by Bio-Rad, including supporting commercial adoption of ddPCR after the acquisition. As a senior field application scientist at Nanostring Technologies, she supported translational research programs for Pharma clients and CRO's. She recently co-authored the biomarker study best practices white paper for the nCounter™ platform. She has a Ph.D. from the University of California San Francisco Department of Pharmaceutical Chemistry and a bachelor's degree in biochemistry from the University of Minnesota.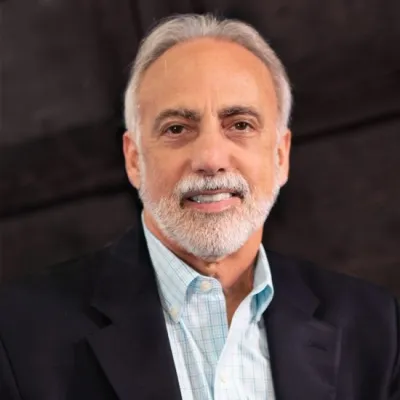 Ken J. Pennline, PhD
Dr. Ken Pennline, obtained his PhD in Immunology from the Ohio State University in 1977. His professional experience began as a faculty member in the Department of Pathology, Georgetown University (5 years) before he joined Pharma as a Senior Principal Scientist and Director of Core Flow Cytometry for Schering Plough (12 years). Dr. Pennline then joined Esoterix in 1997 where he held several positions including Global Director of Operations in Oncology/Cell Analysis and Vice President of Scientific Affairs where he promoted the scientific capabilities in business development efforts globally. After the acquisition of Labcorp in 2005, he became Vice President of Sales and Marketing assuming the lead role for integrating and then managing the business development and marketing teams for the combined Clinical Trials organization from 2005-2009. In 2009 he was appointed to Vice President and Global Head of Laboratory Operations for LabCorp Clinical Trial Services. From 2011-2015 he held the position of Vice President and Global Head of Cytometry Services for the LabCorp Clinical Trial Services leading the advancement of this technology in novel drug development. Following the merger of LabCorp and Covance in 2015 he served as Executive Director and Global Head Cytometry Services for Covance Central Labs Services until May 2017.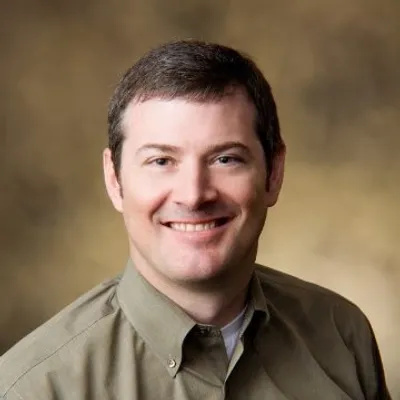 Jon Summers
Jon is an attorney and CPA who represents technology and emerging growth companies with respect to the formation, financing, governance, and transactional matters. He counsels clients on venture capital and angel financings, mergers and acquisitions, strategic alliances and joint ventures, technology licensing, commercial agreements and general business matters. Jon is experienced in stock option plans, executive compensation, corporate reorganizations and spinouts, securities offerings, and the formation of investment funds. Jon speaks frequently on the subjects of startups, financings, and mergers and acquisitions. Jon teaches an Entrepreneurship seminar at Lewis and Clark Law School. Prior to his legal career, Jon worked for four years for Arthur Andersen and Co., an international public accounting firm, as a financial statement auditor where he earned his certified public accounting license in 1989.