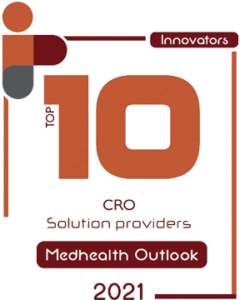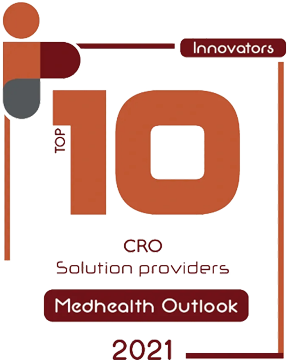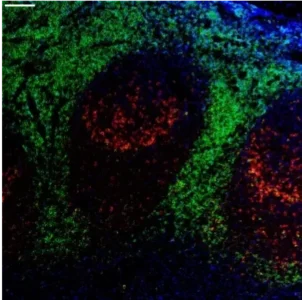 Sirona Dx is a technical CRO, founded in 2016 to accelerate the pace of immunotherapy and targeted therapy development. Access leading-edge single cell proteomics and genomics services to support exploratory biomarker programs and advance precision medicine initiatives with safer and more effective treatment solutions.
We embrace innovative, breakthrough technologies at an earlier stage and develop the deep technical expertise to harness them effectively.
Our team can assist with platform selection, assay design and optimization, validation and deployment of complex multi-analyte assays to accelerate therapies towards regulatory approval.
Profile complex biology with single-cell resolution including tissue spatial context to reveal the next generation of precision biomarker signatures.
From exploratory biomarker development through to clinical trials support, we partner with you every step of the way and are committed to your success.
Ultra-Deep Immunophenotyping with CyTOF / Mass Cytometry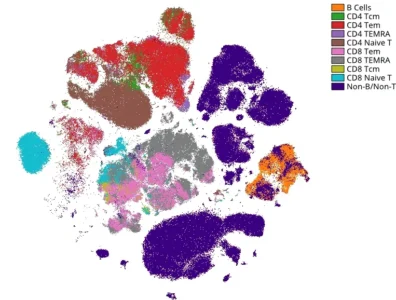 Take immunophenotyping to the next level with CyTOF assays of up to 45 markers.  Core panels include Fluidigm's Maxpar® Direct™ Immune Profiling Assay™ and our in-house designed and validated 31 marker Immune-Phenotyping panel.  Assays can be customized to meet your study requirements and validated to support clinical studies. Identify cell populations that may predict therapeutic response and/or pharmacodynamic changes.
Technology Agnostic Suite of Advanced Spatial-omics technologies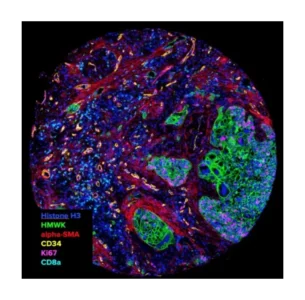 Recognized as pioneers of spatial biology we launched the first spatial-omics CRO service in 2018. Our integrated suite of spatial-omics technologies includes Imaging Mass Cytometry (Fluidigm), CODEX (Akoya) and InSituPlex (Ultivue). Reveal the spatial dynamics and interplay of cell populations within the tumor microenvironment, which has been shown to be increasing important for therapeutic development.