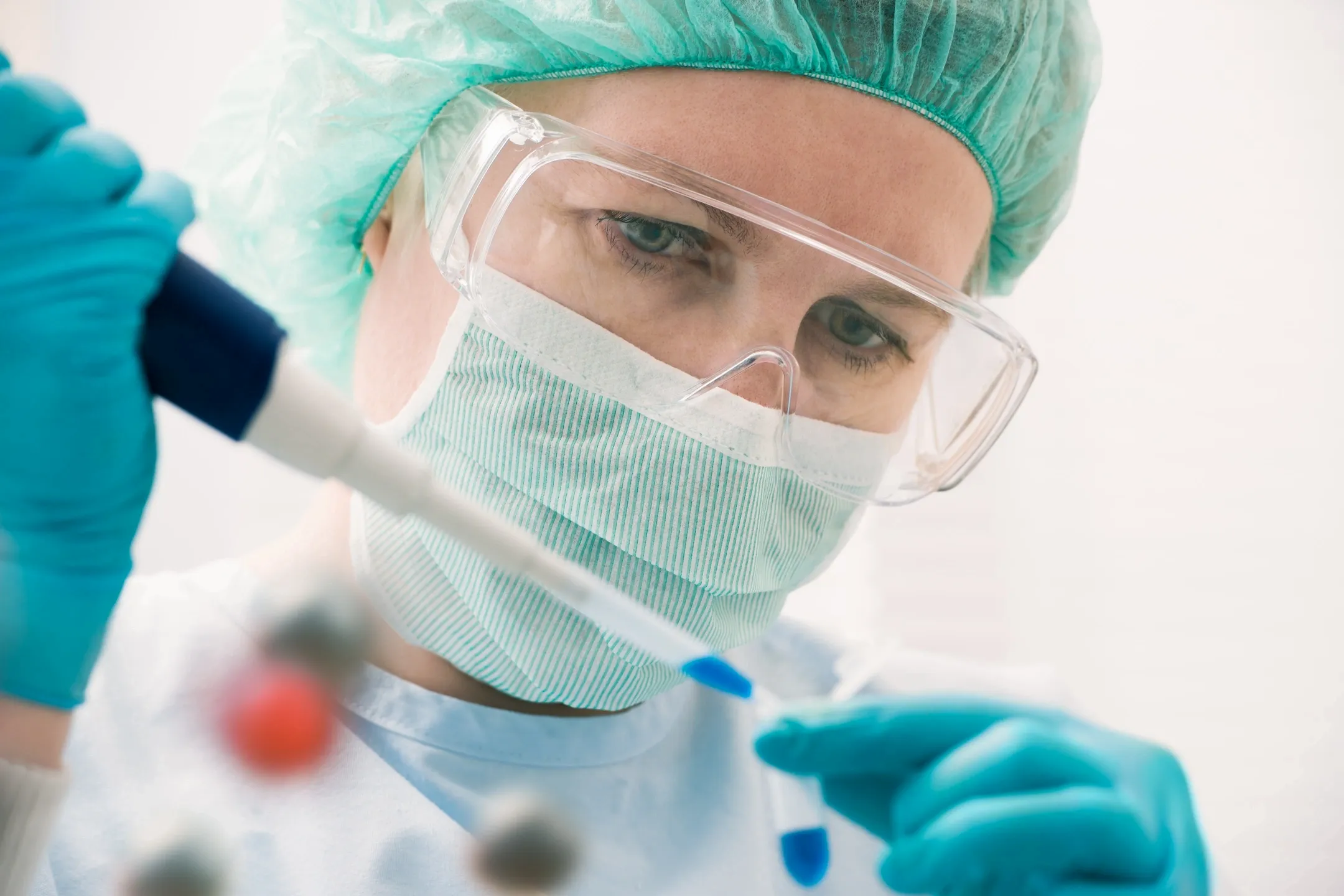 Reliable PCR testing for SARS-Cov-2 from Easy to Collect Saliva
Our clinical laboratory offers the Advanta™ Dx SARS-CoV-2 RT-PCR test enabling reliable, rapid, high-capacity testing of SARS-Cov-2 from easy to collect saliva samples.
The assay has been authorized for use under FDA Emergency Use Authorization (EUA) and is CE-IVD marked under the In Vitro Diagnostics Directive (IVDD 98/79/EC).
Key Features
Saliva-based test: performs equivalently to invasive nasal tests but requires only saliva, collected simply with kits provided by our laboratory. 
Gold standard RT-PCR technology for maximum sensitivity and specificity.  The CDC refers to the molecular RT-PCR test as the gold standard for clinical diagnostic detection of SARS-Cov-2. 
Rapid 24 h turnaround time: results available within 24 hours of samples arriving at our laboratory.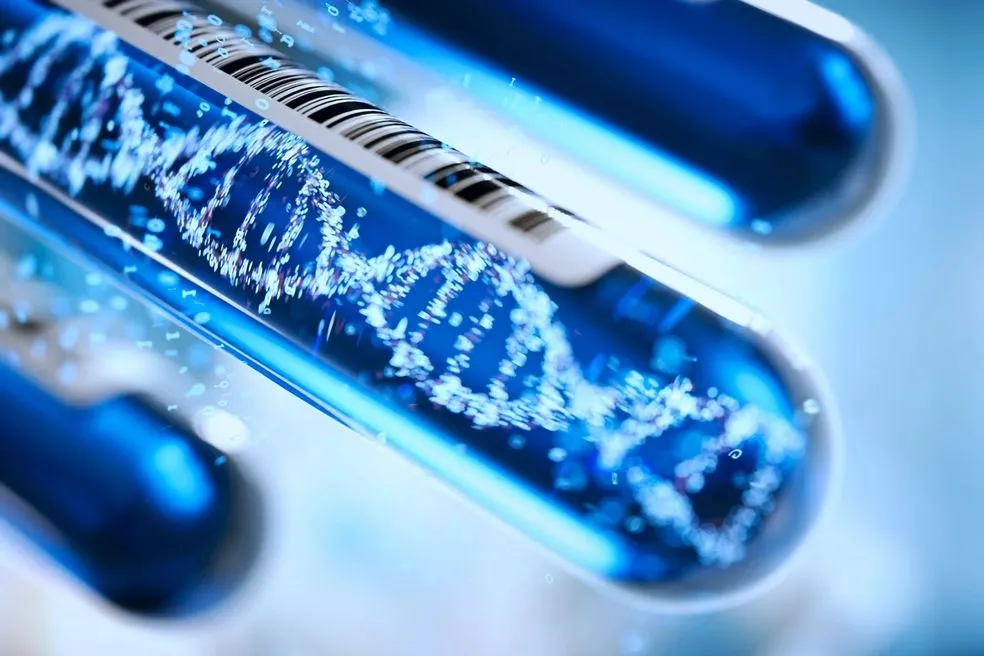 COVID-19 Surveillance Testing for your Organization
The evolving COVID-19 pandemic continues to negatively impact organizations across the USA. Access to affordable, accurate and reliable COVID-19 testing remains essential.
Our team can help design and implement a testing program aligned with the unique requirements of your organization.
Sirona Dx is committed to helping organizations large and small respond to the COVID-19 outbreak, to protect workforces, customers, students and guests with our premium PCR-based COVID-19 saliva test.
Work place surveillance testing
Why you should consider testing your workforce
The expansion of workplace testing will identify more positive cases of COVID-19 and ensure those infected isolate. This will reduce the spread of the virus and protect those who cannot work from home including essential frontline workers.
Approximately 1 in 3 people who are infected with COVID-19 have no symptoms meaning they can spread the disease without knowing it. Broadening testing to identify those showing no symptoms will mean finding positive cases more quickly, and break chains of transmission.
Increased surveillance testing will reduce the risk of transmission among those who cannot work from home and ensure important public and economic services can continue.
Testing can provide confidence to workers and customers in the workplace, helping to protect and enable business continuity.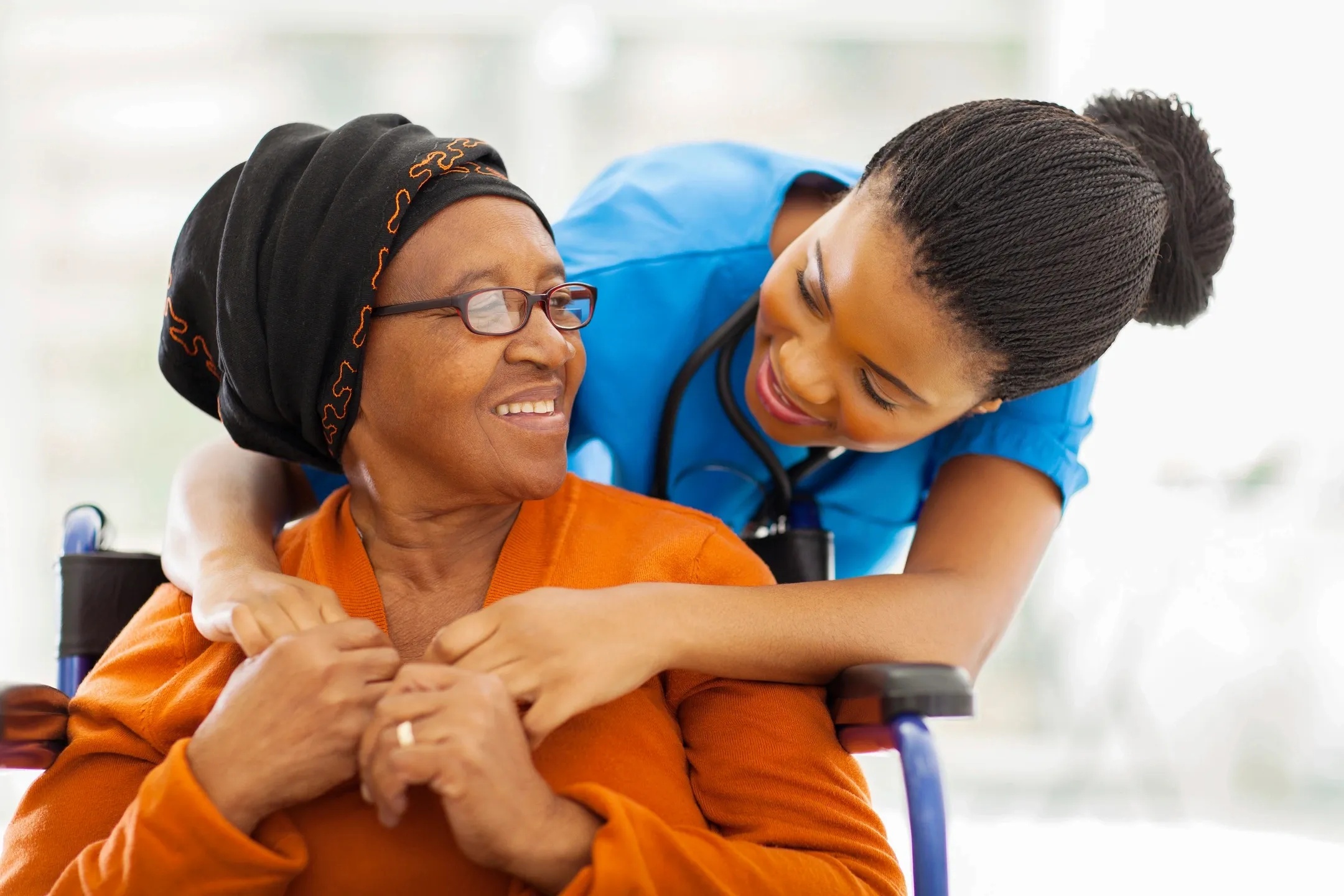 Frequently Asked Questions
Please contact us at [email protected] and we will answer your questions and discuss if our service is a good fit for your specific situation
How does PCR testing compare to rapid antigen testing?
Antigen tests, though rapid, detect only small pieces of the virus and cannot make more copies of the targets they are designed to detect. Sensitivity is therefore limited by the original amount of target material present within the sample. By comparison, the PCR process targets viral genome segments that can be readily amplified to boost sensitivity. For this reason, molecular PCR testing methods outperform antigen testing in terms of sensitivity and the CDC calls the molecular test the "gold standard" for clinical diagnostic detection of SARS-CoV-2.
As antigen tests are less sensitive than most PCR-based tests, they have a higher false negative rate. For this reason, according to FDA guidance, if you test negative with an antigen test, a molecular test may be prescribed by your health care provider to confirm the result.
How quickly can PCR test results be reported?
We provide test results within 24h of sample acquisition at our laboratory in Portland, Oregon. Please contact us to discuss logistics based on your location.
When was the test launched and who are your clients?
Our testing service launched in February 2021 after completion of a thorough clinical validation process. Our first clients were professional sports teams across the USA and today we support a diverse range of organizations providing reliable surveillance screening for SARS-Cov-2.