Sirona Dx is a pioneer in the development of high parameter assays for proteomic single-cell profiling using CyTOF® technology. Our extensive experience in the design, optimization / validation and support of clinical studies with CyTOF will ensure you achieve the most informative study outcomes.  
Our methods and approaches minimize sources of technical variation including workflows that allow for the simple and convenient collection of whole blood samples rather than PBMCs. This simplifies processing requirements and the need for elaborate expertise at the site of sample collection. Samples can then be shipped on dry ice from sites worldwide to our CLIA accredited facility in Portland, Oregon.
Select a pre-designed CyTOF assay from our menu or leverage our deep custom panel development expertise to build an assay that captures all unique study requirements.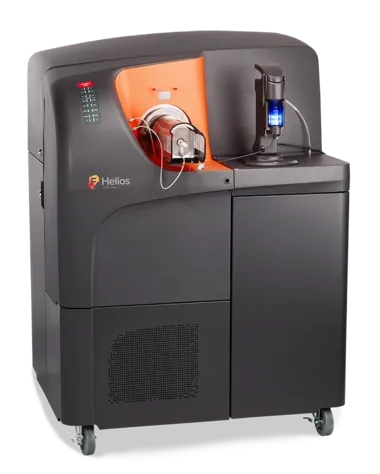 Comprehensive end-to-end CyTOF services include:
Panel design – up to 45 markers in a single assay
Custom antibody conjugation and verification
Panel optimization and validation (if required)
Assembly of sample collection kits
Sample processing
Data acquisition
Advanced bioinformatics support to:
Identify & quantify cell populations and functional states
Evaluate targeted biomarkers for preclinical and clinical samples
Classify patients based on biomarkers.
Contact us with your requirements and the Sirona Dx team will discuss the options and determine the best approach for your study.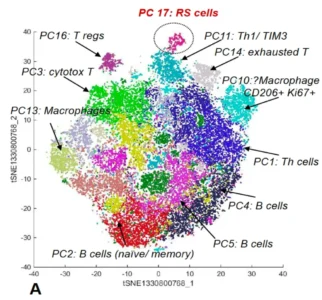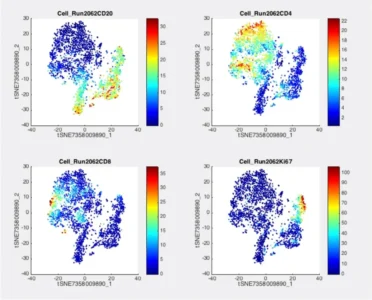 CyTOF Panel Options
For suspension Mass Cytometry:
•• Use one or more of the pre-designed panels listed below or
•• We can develop a customized panel to perfectly match your needs.
Please contact us for more information.
CyTOF Pre-designed panels include:
Maxpar® Human Immune Monitoring Panel, 29 Markers
Maxpar® Human PB Basic I Phenotyping Panel, 7 Markers 
Maxpar® Mouse Sp/LN Basic Phenotyping Panel, 6 Markers
Maxpar® Human T-Cell Phenotyping Panel, 16 Markers
Maxpar® Human PB Phenotyping Panel, 17 Markers
Maxpar® Mouse Sp/LN Phenotyping Panel, 16 Markers
Maxpar® Human T-Cell Phenotyping EX Panel, 10 Markers
Maxpar® Human Intracellular Cytokine I Panel, 11 Markers
Maxpar® Signaling I Panel, 7 Markers
Maxpar® Mouse Intracellular Cytokine I Panel, 8 Markers
Maxpar® Human HSPC PhenoEXPanel, 7 Markers
Maxpar® Cell Cycle Panel , 5 Markers
Maxpar® Human B-Cell Phenotyping Panel, 12 Markers 
Maxpar® Human PB Basic II Phenotyping Panel, 7 Markers
Maxpar® Human AML Phenotyping Panel, 15 Markers
Maxpar® Human Mono/Macro Phenotyping Panel, 15 Markers
Maxpar® Human Helper T Cell Phenotyping Panel, 15 Markers
Maxpar® Human Treg Phenotyping Panel Kit, 13 Markers
Maxpar® Human ES/iPS Phenotyping Panel 
Maxpar Human T Cell Immuno-Oncology EX Panel, 8 markers
Maxpar Complete Human T Cell Immuno-Oncology Panel
Maxpar Basic Human T Cell Immuno-Oncology Panel